Walmart is holding a sale on some great books for your kids. Trusu takes a look and breaks down the most popular ones:
The first four books of the Series of Unfortunate Events. There are 13 total. The best part about this, is you can also watch the Netflix show starring Neil Patrick Harris along with the books.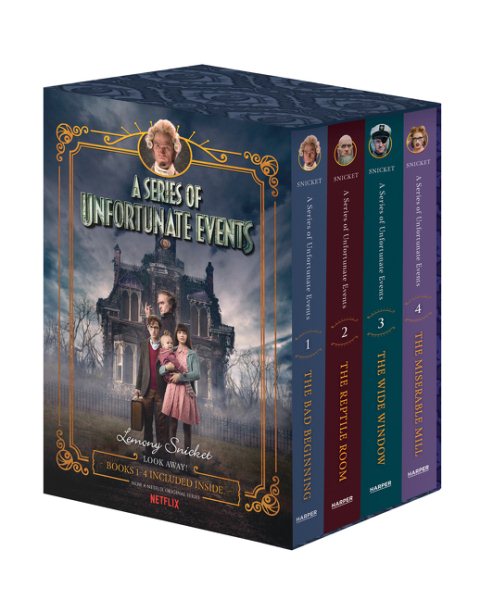 One of top kids books on Amazon, but even cheaper here at Walmart!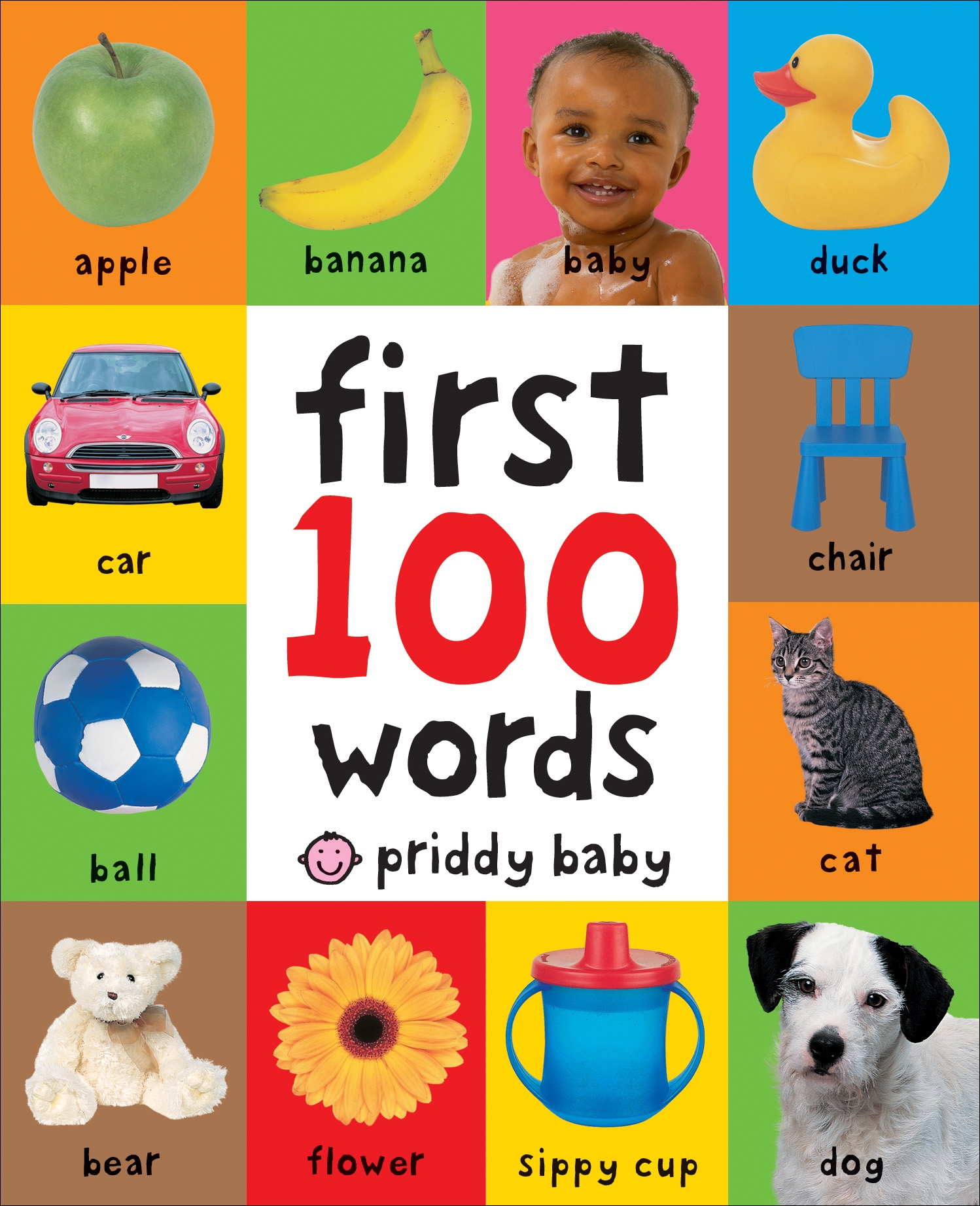 Your parents may have you read you this one. One of the most popular kids books of all time. This animated reading is also very good: https://www.youtube.com/watch?v=9yu_g5x3ZoQ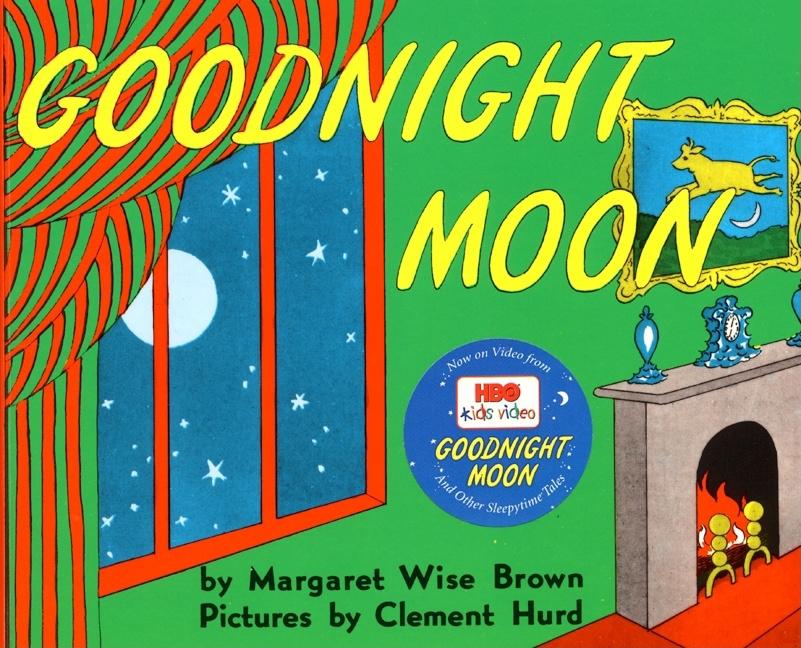 This serial book is pretty silly and includes pages you can color. There is even a movie out about it, although I can't speak to the quality of that.